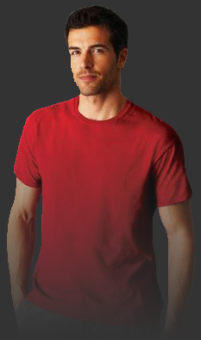 Our Services
Silver Ridge Promotions is dedicated to the customer and will help work with the client to ensure the best products and quality of service. Whatever product you are looking for, from clothing apparel to novelty give- away items, we can source out your product and have your brand labeled on the chosen item.
We are able to provide art design work so clients who need help with designing a logo can be assured that we will come up with the best possible fit for your organization.
Silver Ridge Promotions also specializes in embroidery and screen printing that will make your brand stand out and allow for maximum promotional potential.